SPEEDWAY SEDANS AUSTRALIA LAUNCH TURN2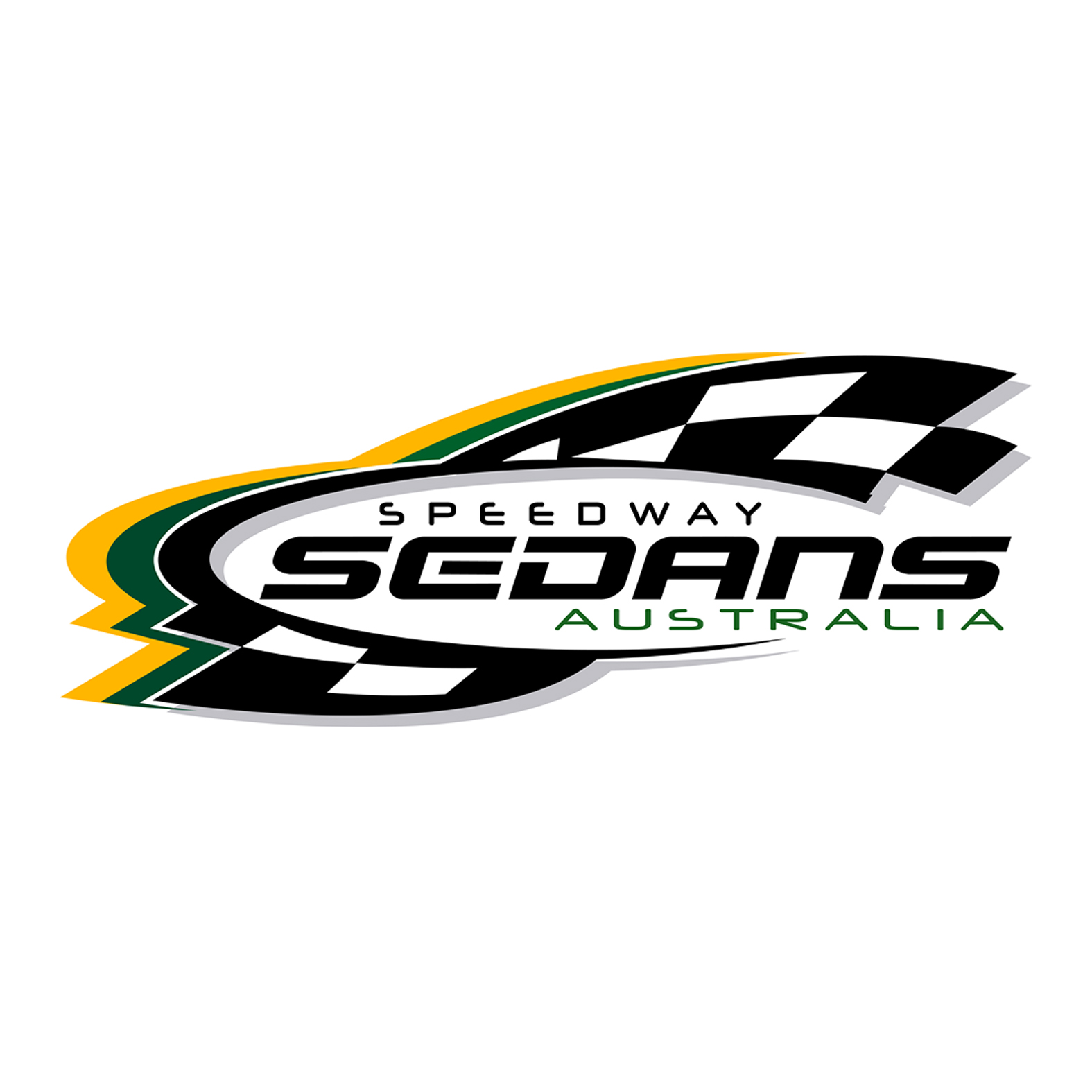 With the assistance of Speedway Australia, Speedway Sedans Australia has announced the launch of their new Turn2 funding initiative, aimed at supporting classes through their affiliated clubs and associations.
The total amount of funding with Turn2 over the next three years will be an incredible $75,000 and will be split evenly at $25,000 annually.
Speedway Sedans Australia will offer funding of up to $1,000 per application for all SSA classes for the purpose of a specific race, race meeting, function and/or event, a series, club/track awards and promotional initiatives of Speedway Sedans Australia divisions.
Affiliated clubs and associations will need to act quickly to secure funding for the 2017/18 season, with applications closing on October 31st. Successful applicants will be notified of their funding no later than November 14th and if you believe the SSA initiative is something your club could capitalise on, then SSA would love to see your submission.
Of course as with any funding initiative of this nature, there are certain requirements which need to be met and these can be viewed here
Posted: 19/10/2017