PREMIER ADDITION TO SPEEDWAY AUSTRALIA BOARD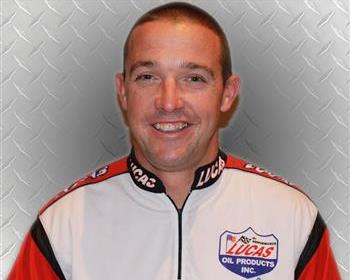 David Mills from Premier Speedway is the latest stakeholder to join the Speedway Australia governance team, replacing Darren Shaddock from Murray Bridge Speedway.
General Manager of the world-class Warrnambool facility for the last 10 years, David brings us a wealth of experience hosting the Grand Annual Sprintcar Classic, World Series Sprintcars and numerous national and state title events.
We know that David will be an exciting addition to the Speedway Australia leadership group, and we look forward to him getting his feet under the table at our next Board meeting in September.
The full Speedway Australia Board now comprises of the following industry personalities, with an independent to provide the necessary balance:-
Guy Thompson – Chairman, Latrobe & Hobart Speedway's + Australasian Speedway Promoters Assn
Damien McKern – Vice Chairman, Independent Director
Gavin Migro – Perth Motorplex
John Kelly – Archerfield Speedway, Brisbane
Greg Lynd – CEO of Speedway Sedans Australia
Darren Cassidy – President of Racing Sedans Australia
Mark Cooper – Speedcars Australia Delegate
Gary Winterbottom – Sprintcar Control Council of Australia Delegate
David Mills – Premier Speedway, Warrnambool
Posted: 8/07/2019